2010 MAZDA3 to be featured on NBC's "The Biggest Loser" April 13th!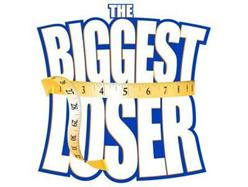 Tuesday's episode of NBC's hit show "The Biggest Loser" will feature the award winning 2010 Mazda 3. The episode will highlight the MAZDA3's great looks and features while contestants compete in a race to find the right key to start and win one of the two brand new MAZDA3 4-Door GT vehicles.
Be sure to tune in and watch on Tuesday April 13th at 8PM on NBC.
The Mazda 3 is in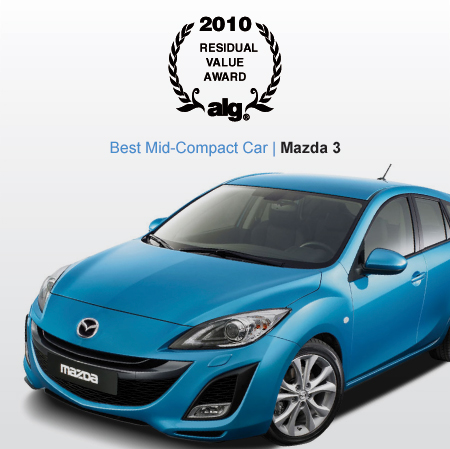 the same class as and compared against the Toytoa Corolla, Honda Civic, Nissan Sentra and VW Jetta.
The 2010 Mazda 3 won the ALG award. Meaning it is expected to have the highest residual value than any other mid-compact car.
Please read below on more of what is being said about the MAZDA3.